Op COURAGE: The Veterans' Mental Health and Wellbeing Service
Op COURAGE: The Veterans' Mental Health and Wellbeing Service provides specialist care and support for:
Those due to leave the Armed Forces
Reservists
Those who've already left.
It is developed by veterans, for veterans. Op COURAGE is available across England and since 2017, has helped nearly 30,000 people.
Who can access Op COURAGE?
If you're experiencing mental health problems and due to leave the Armed Forces, a reservist or already left the military, Op COURAGE can help.
It doesn't matter how long you served for, or when you left.
To get help you must simply:
Be a resident in England and have served in the UK Armed Forces for at least a full day.
Be registered with a GP practice in England, or be willing and eligible to register with a GP.
Provide your military service number or another form of eligibility.
What services does Op COURAGE offer?
Op COURAGE Midlands is a partnership of eight specialist organisations that provide an integrated service across the whole midlands region.
Through your journey with the service your care and support could come from one, or several parts of the partnership. You will always have one person responsible for overseeing your care, and all the organisations work together as a team to ensure the best outcomes for you and your family.
The first stage of your journey is a referral supported by Mental Health Matters who provide our referral and support lines.
From there, your assessment, care planning and treatment will take place within our pathways provided by:
Lincolnshire Partnership NHS Foundation Trust
Coventry and Warwickshire Partnership NHS Trust
Birmingham and Solihull Mental Health Foundation NHS Trust
St Andrew's Healthcare.
Depending on what you need you could be offered a range of specialist support and treatment, tailored to your needs.
This includes:
Helping you to recognise and treat early signs of mental health problems, as well as more advanced mental health conditions and psychological trauma.
Providing support and treatment for substance misuse and addictions.
Liaising with charities and local organisations to support your wider health and wellbeing, such as help with housing, relationships, finances and employment.
Referring you to other NHS services, where needed.
Recognising that your family may also need help and care and supporting them to access this.
Some of these interventions will also be provided by our partners in:
Peer Support Workers
You may be supported by peer support workers through your recovery journey.
Here's some information about Gary Hillary, one of the peer support workers who works for Op COURAGE.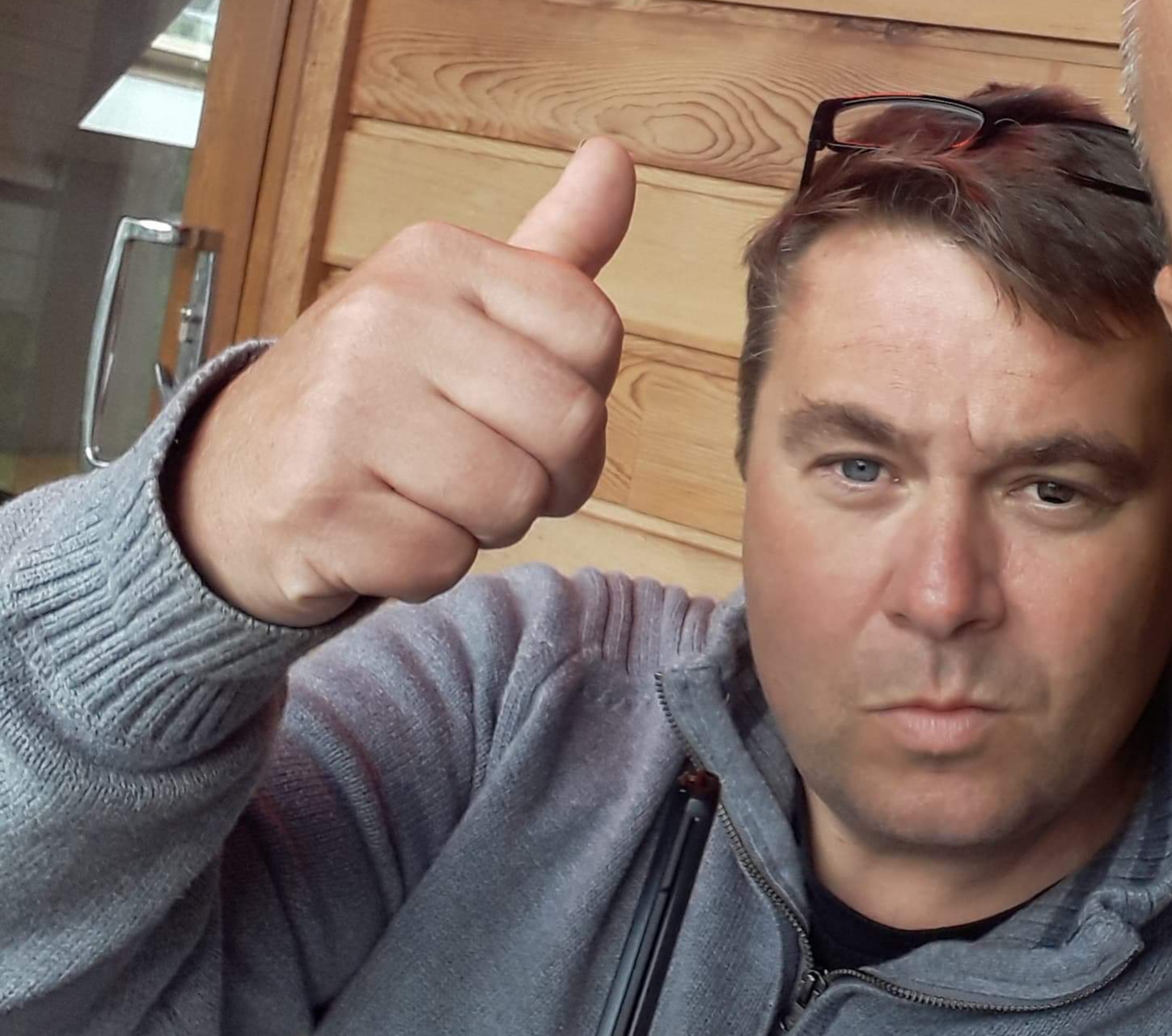 Gary Hillary, a peer support worker at Op COURAGE:
Hi, I'm Gary.

So, a little about me. I've been involved with the Trust for a while.

A few years ago, I had an extremely challenging period in my life and needed to use LPFT services. Whilst recovering, and just by chance, I spotted an opportunity to become an expert by experience for the Trust. I got in touch and, at my own pace, got involved. I was able to use my experiences to help shape LPFT services.

Over the past few years, I've been involved in several ways, including helping create the new wards at Lincoln, giving advice to our community rehabilitation teams and sitting as an 'Expert by Experience' interview panels for staff roles. For me, this has helped me in so many ways – particularly my confidence. Feeling part of a team, talking, interacting, listening, being listened to, encouraged, feeling valued, being respected and respecting, has been the best medicine there is.

Later, I used the employment specialists at the Trust's Individual Placement and Support Service. They helped me back in to work, firstly as a Health Care Support Worker and then a peer support worker at Op COURAGE.

My role is to support and provide hope to Veterans and their families who may also be going through a challenging period of their lives. I try to normalise the experiences they are having, support them to finding solutions, and connect them with others that can help. As a team, we assure them that they are not alone, and that meaningful support is available. This alone can make all the difference.

I'm often asked why do I do it. Well, I grew up in the military, then as an adult I worked on military bases in Germany for the NAAFI. Leaving that unique community for a life in 'civvy street' was challenging. I recognise now, sometimes we need the help of others when we are unable to help ourselves, despite our best efforts. I will be forever grateful to those that helped me.

For me, it really is as simple as wanting to help.
How to refer to Op COURAGE
Veterans, their families or other health professionals can refer, or self-refer to services by:

Calling: 0300 323 0137
or emailing: mevs.mhm@nhs.net
If you would just like advice or emotional support the service also has an
Emotional support line available on 0300 323 0139

Veterans, their families or other health professionals can refer, or self-refer to services by:
There is also an emotional support line available by calling:
0300 323 0139